Successful business alliances are relationships built on a solid past and continuously forged in the present. These ties are also thrust into the uncharted future with the confidence that all parties are committed to creating win-win situations for mutual benefits and trust.
The car park business is no different. We, SCP Parking, know what it takes to run such a business successfully.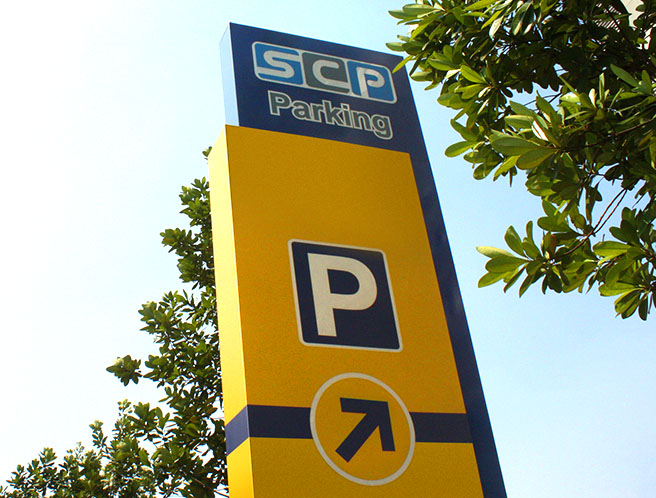 Established in 1999, SCP Parking is a recognized leader in car park management services and one of the biggest owners of car parks in Malaysia.