Advertisement and Promotion
Affordable and effective ad display through boom gates, pillars, and empty wall space.

The ads are displayed at eye level for maximum impact and visibility.

Unique designs and elements of the ads will ensure to capture visitors' attention.

Suitable for brand awareness, informational details, public service announcements, and all sorts of advertising.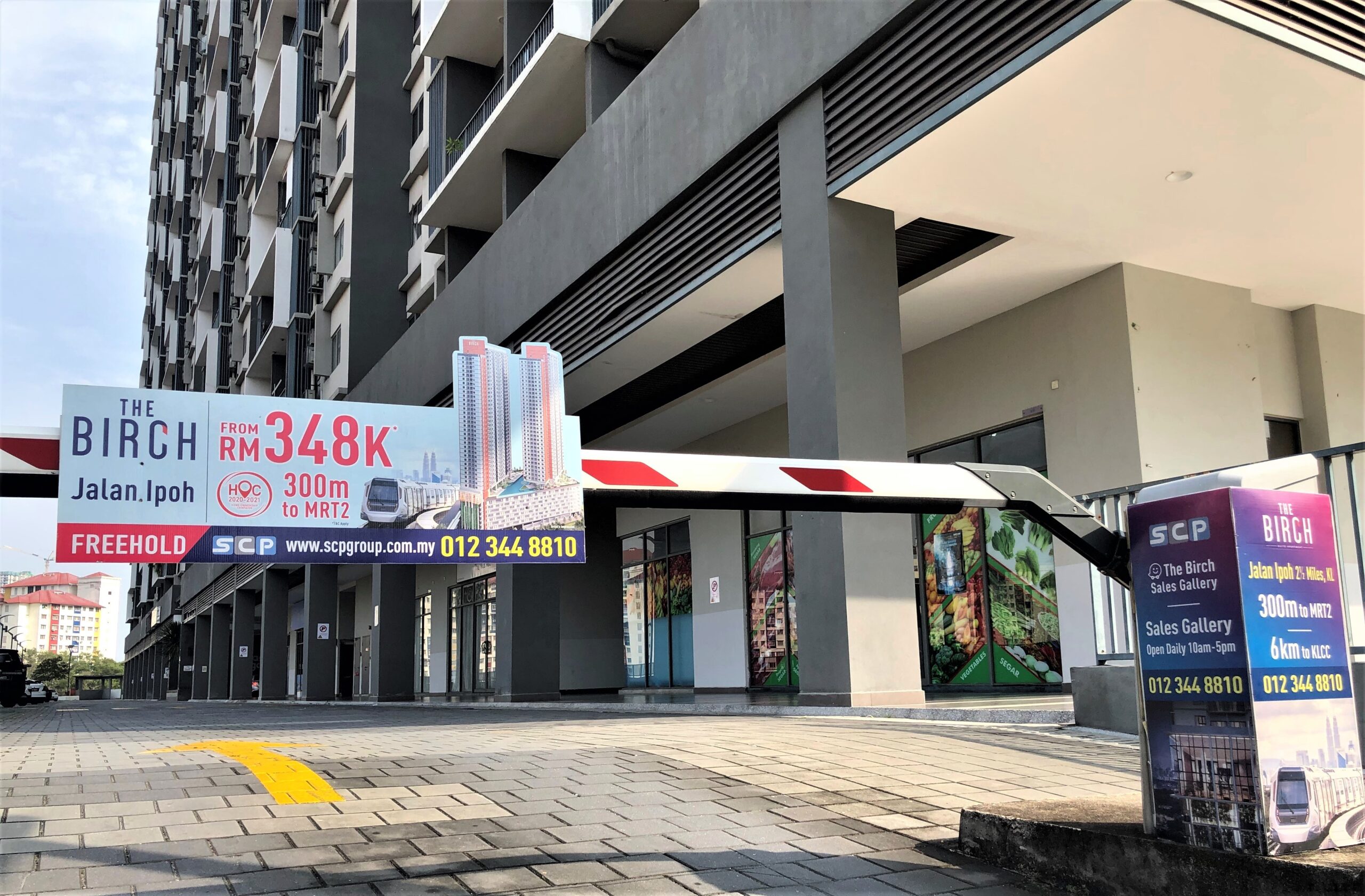 Suitable for all types of product launches, festivities, seminars, mobile showrooms, or marketing events.

Boost your brand awareness that brings measurable results.

An ideal venue to encourage a lasting impression and attendee's engagement.

Provide your guests with a delightful experience at your event.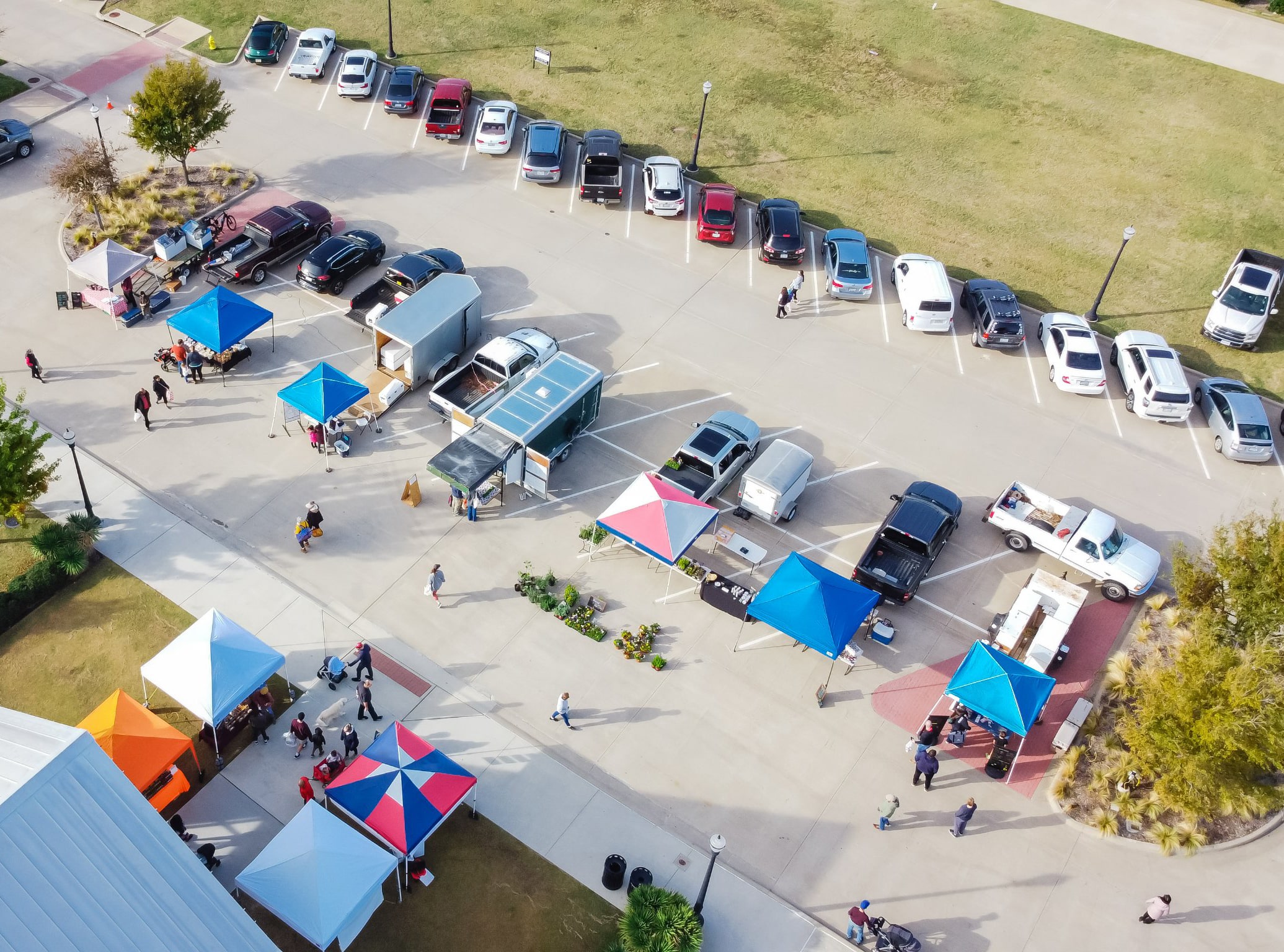 A designated spot for any kind of inventory placement.

Store your all-size goods safe from damage or theft.

Storage space can be rented as long as you need.

Easily accessible to take and store your belongings.
A strategic venue to run your car wash business with growing revenues.
Systemize your car park management for everyone's convenience.

Season parkers can simply pay just by logging into the online payment system.

The payment process is more secure and time-saving.

Remove the hassle of physical cash handling.

Fixed amount of monthly service subscription.